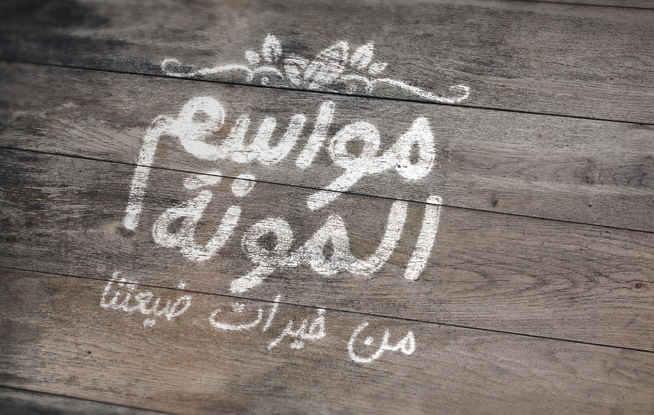 Who We Are
Bringing you our authentic, all natural mouneh directly from our lands to satisfy all your cravings.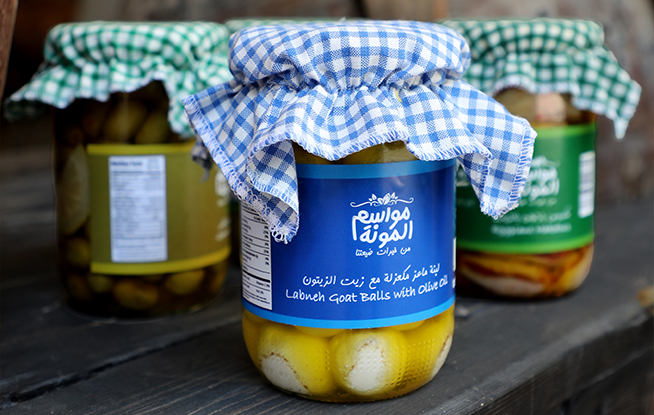 Our Products
We have a wide range of all natural mouneh, each product will connect you with earth with its own unique taste.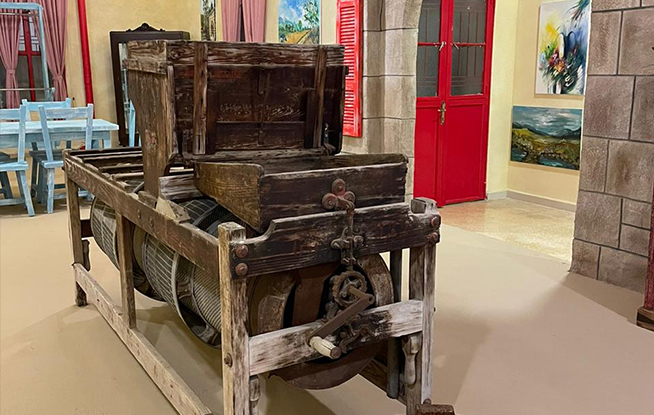 How We Work
We work with skillful farmers, to ensure highest quality. All our products are prepared with specific recipes to keep our distinctive earthy taste.